Education Resources from OSEP
This detailed infographic contains vast resources for every special education leader and teacher. If you have not explored all that is available on this link you are missing valuable resources.
Tue Mar 30 03:50 PM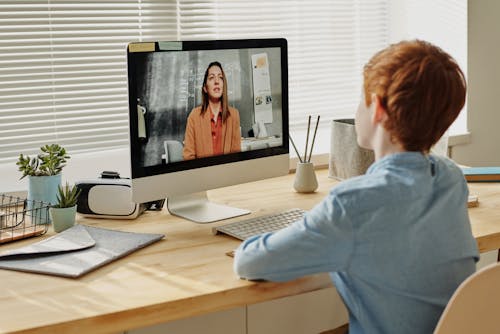 Virtual IEPs
Ideas That Work! This resource was developed in response to requests from state and local educational agencies and parents about how to hold and participate in virtual individualized education program (IEP) meetings. While intended to meet a need during the current COVID-19 pandemic, we hope the content will have broader application.
Tue Nov 17 11:22 AM