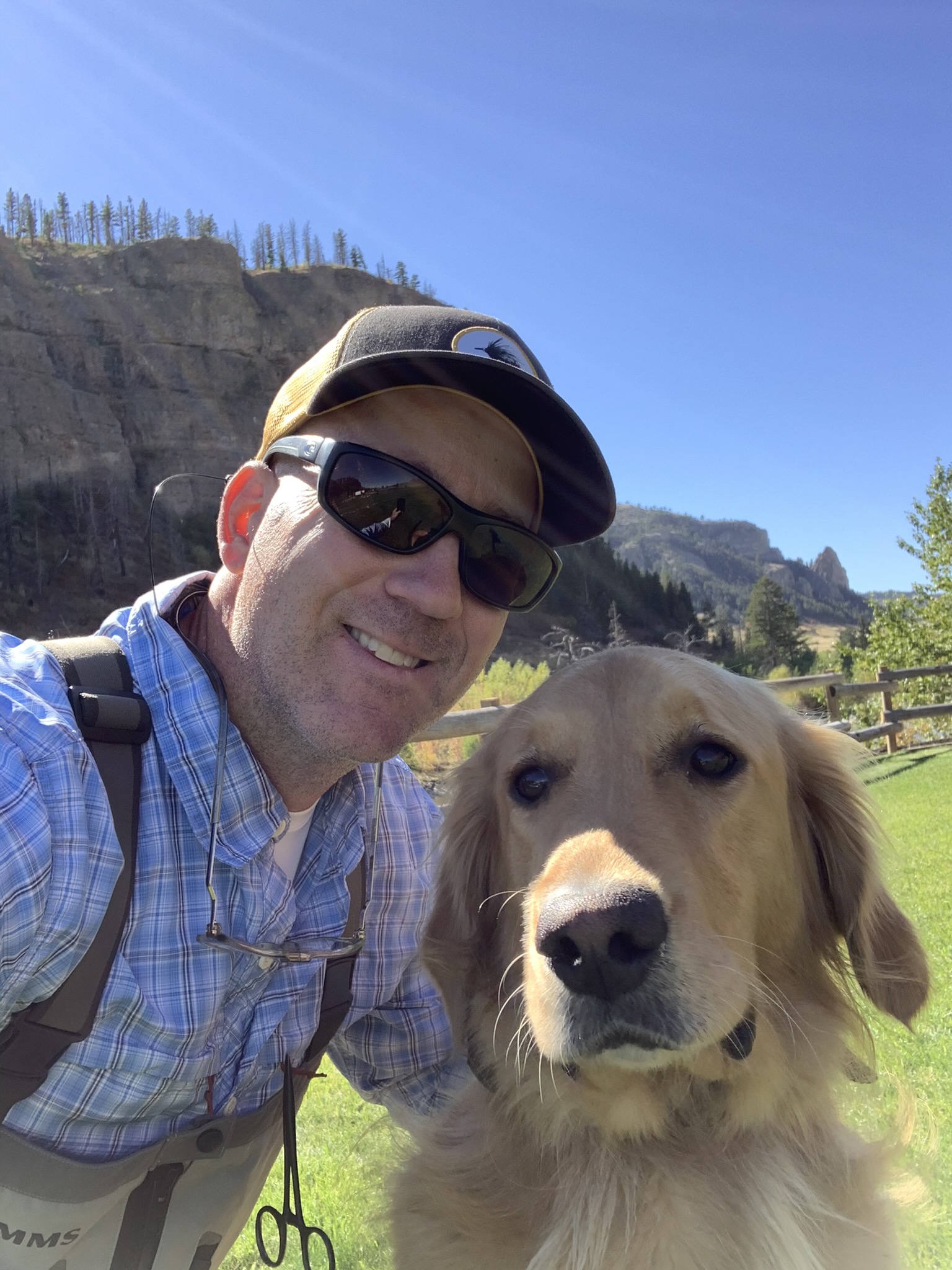 I have been employed by the Yellowstone-West Carbon County Special Services Cooperative since 1999 as a School Psychologist. Prior to that, I worked two years in the Stillwater-Sweetgrass Cooperative in Columbus, Montana as a School Psychologist. I graduated from Laurel High School and then earned my Bachelor of Science degree in Psychology at Eastern Montana College (MSU-B) in Billings, Montana. I attended the University of Montana in Missoula, Montana where I earned my Master of Arts degree in School Psychology and my Education Specialist degree in School Psychology.

I enjoy working with students of all ages, assessing their individual strengths and weaknesses, and helping them to function more effectively within their school environment. Working with various teachers, administrators, and specialists within our Cooperative is particularly rewarding and I strive to consistently provide effective assessment services to students and families and helpful collaboration with my colleagues. I am currently the President of the Special Services Education Association.

When I am not working, I enjoy spending time with my wife, Jodi, our three children, Drake, Layne, and Gracey, and our golden retriever Samson. We enjoy traveling, fly-fishing, hiking, and spending time with our extended families and friends.

I can be reached at the Cooperative Office in Laurel at 406-839-2339.